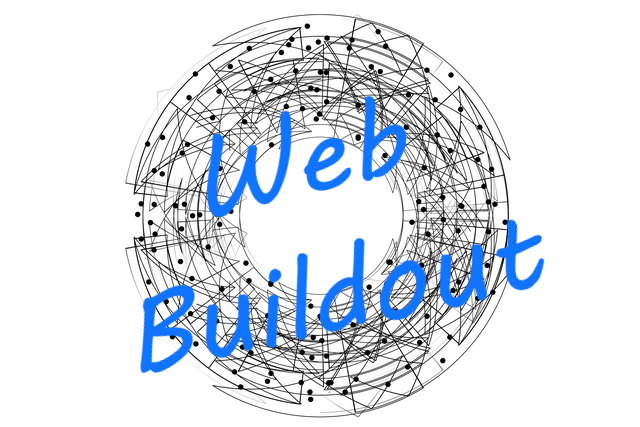 to
Welcome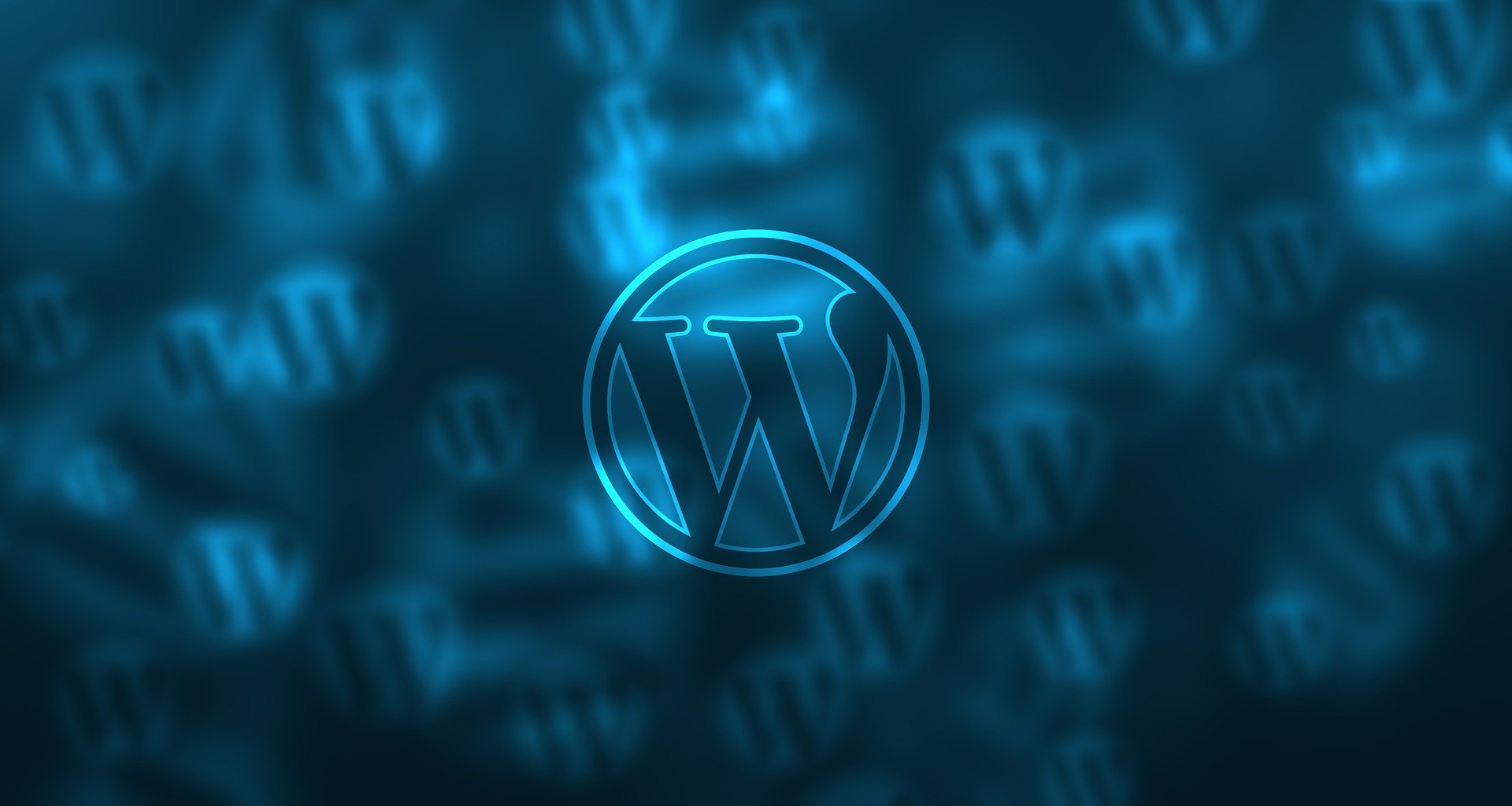 Dedicated to WordPress Installations!
35% of websites run on WordPress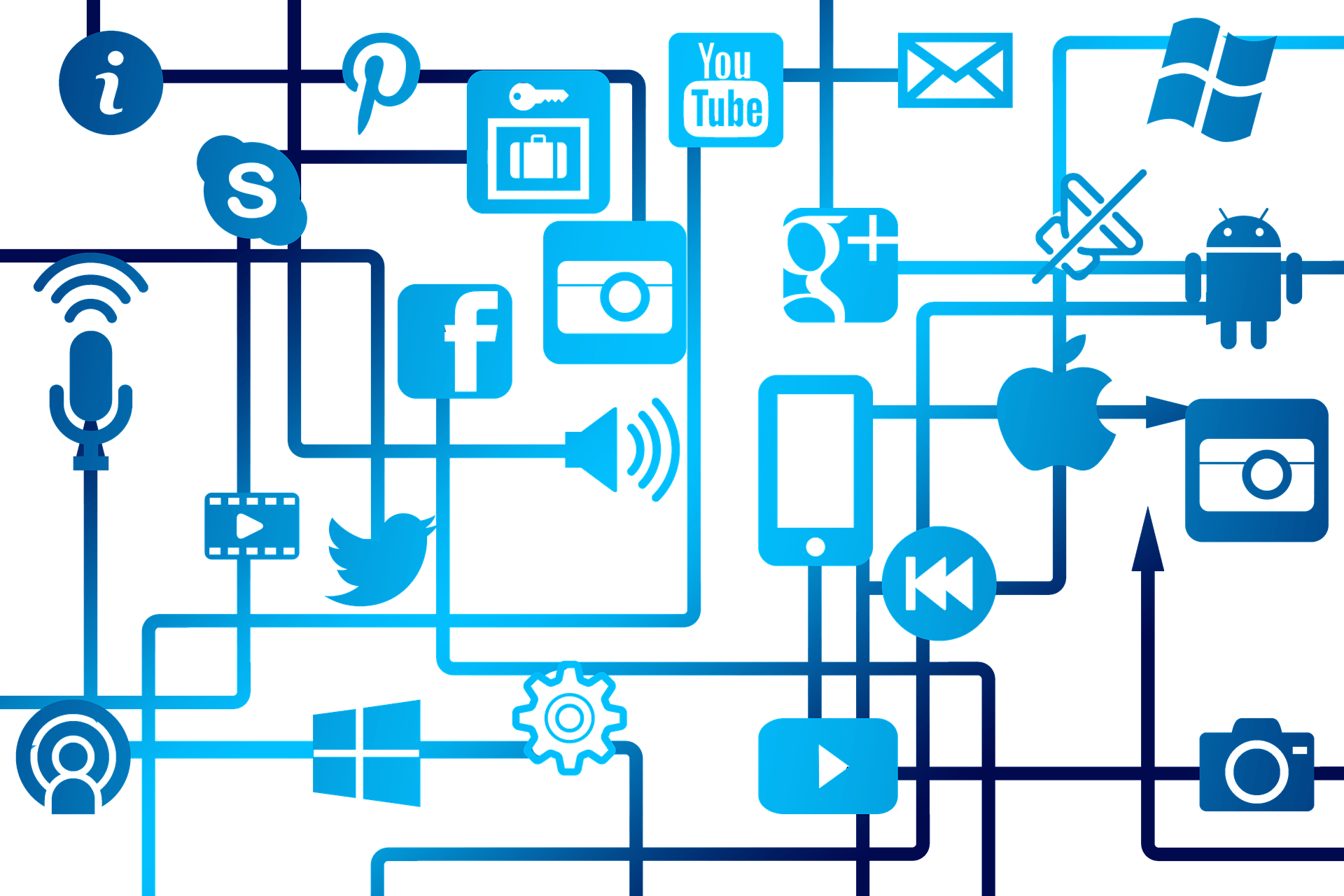 Confused with all the Connections?
Ask Josh to Help!
WELCOME TO WEB BUILDOUT
Together we will BUILDOUT a new front door for your business!
We focus on WordPress design and Website hosting. Want something personalized, like a private Dropbox solution or a Computer backup solution? Just ask Josh!
Website build with 1 year of hosting
WEB PRICE SPECIAL – $400
Testimonials
Josh has helped us build up an amazing site, taught us how to use it, and willing to go the extra mile!
Josh made it easy to use and can update blog post regularly.
We have increased our SEO rankings and it is all thanks to Josh!
WEB BUILDOUT WEBSITES
100% RESPONSIVE FOR DESKTOP, MOBILE AND TABLET
RELIABLE 1 ON 1 SUPPORT
SEARCH ENGINE OPTIMIZATION – GOOGLE, BING, YAHOO
SITE MAP SUBMISSIONS
DIRECTORY LISTING SUBMISSIONS
SOCIAL MEDIA INTEGRATION
POWERFUL E-COMMERCE SETUP
MONTHLY HOSTING AND MAINTENANCE AVAILABLE
48 HOUR TURNAROUND TIME AVAILABLE
100% RESPONSIVE LAYOUT
ABOUT WEB BUILDOUT
We are a small and dedicated team in delivering results to our customers in a timely fashion. Most web designers will build your initial web site and then every change after that requires an additional charge and 'coding'. Our principles are customer focused and will teach you how to use the website and enable you to update it yourself!
Our Mission
To get your hard working business online and provide solutions to meet your needs!
Contact Josh
651.314.4196
Ready to Get Started?
Contact me any time to find a solution for your business today!