Welcome to Web Buildout
Together we will BUILDOUT a new front door for your business! We focus on WordPress design and Website hosting. Want something personalized, like a private Dropbox solution or a Computer backup solution? Just ask Josh!
Website build with 1 year of hosting WEB PRICE SPECIAL – $400
100% RESPONSIVE FOR DESKTOP, MOBILE AND TABLET
RELIABLE 1 ON 1 SUPPORT
SEARCH ENGINE OPTIMIZATION – GOOGLE, BING, YAHOO
SITE MAP SUBMISSIONS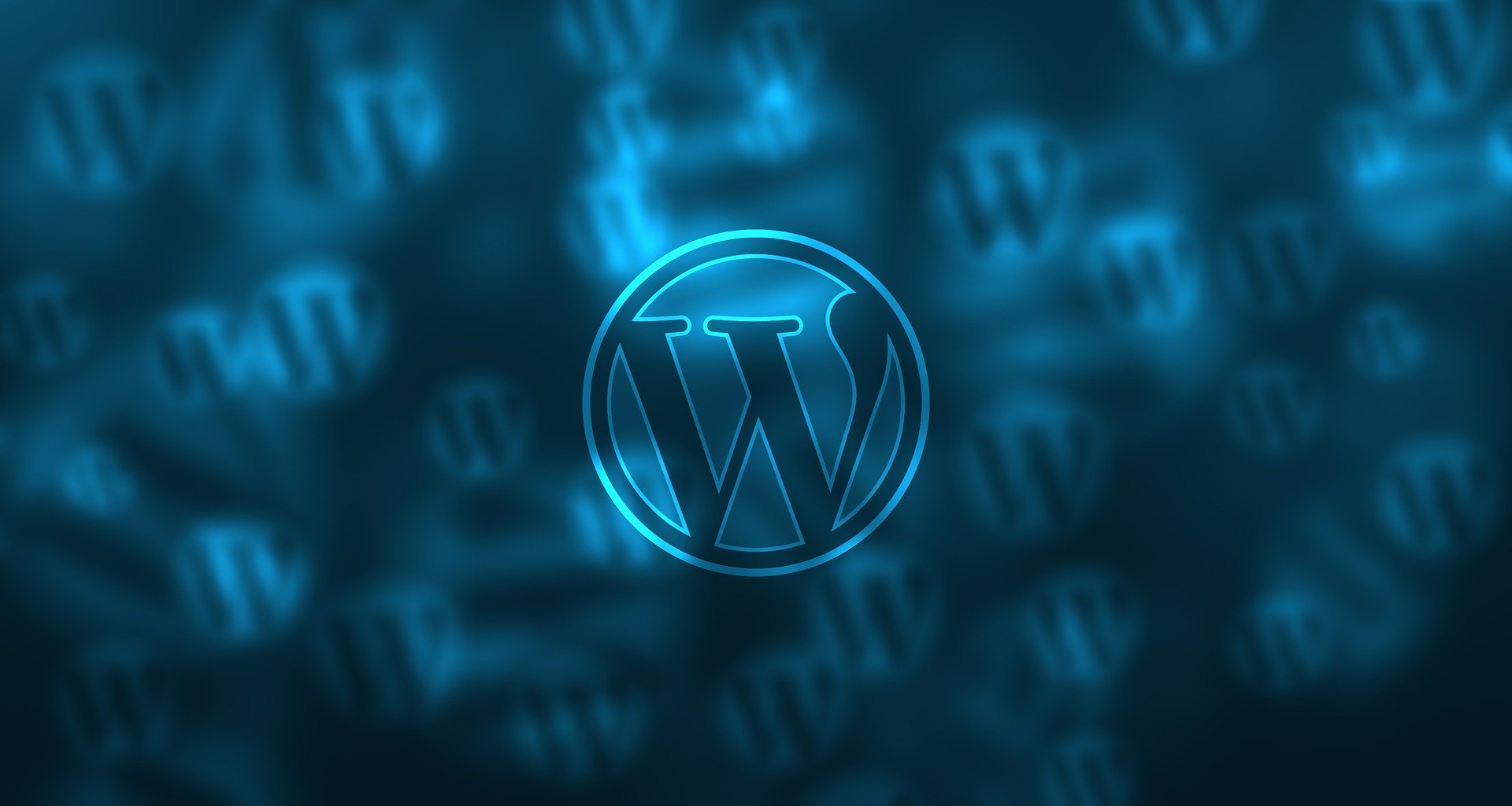 We build websites for small business. We specialize in WordPress websites. We can setup a new new site in less than one week!
 WordPress is a powerful and easy to use web building platform. Over 30% of the websites on the Internet use WordPress. We will get you online, teach you how to use it, and have fun while doing it!
Ready for a more reliable network at you office or at home?
We now off Ubiquiti network installation. This is enterprise ready solutions at affordable prices. We can help get better WiFi coverage, increase speeds and improve your overall experience.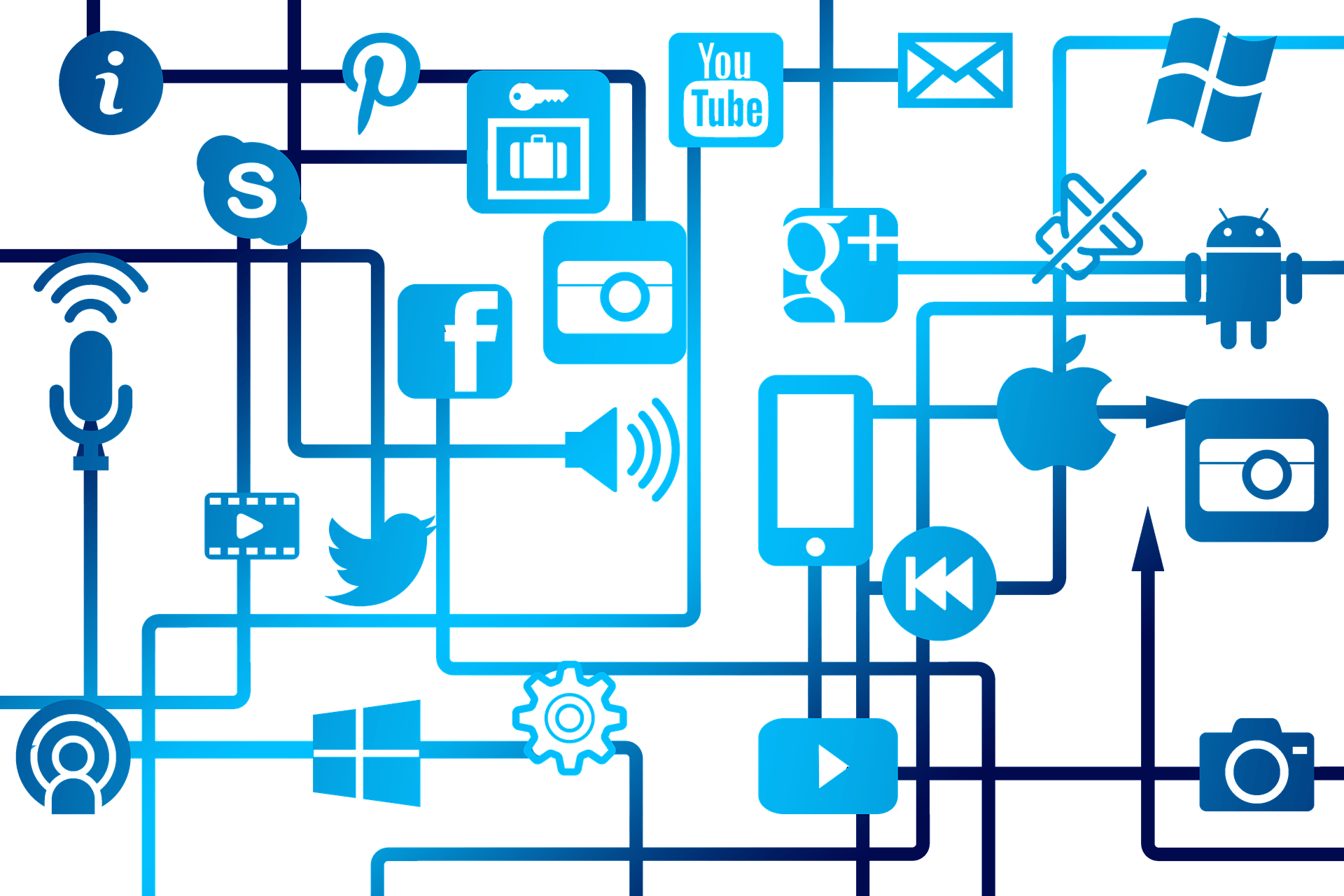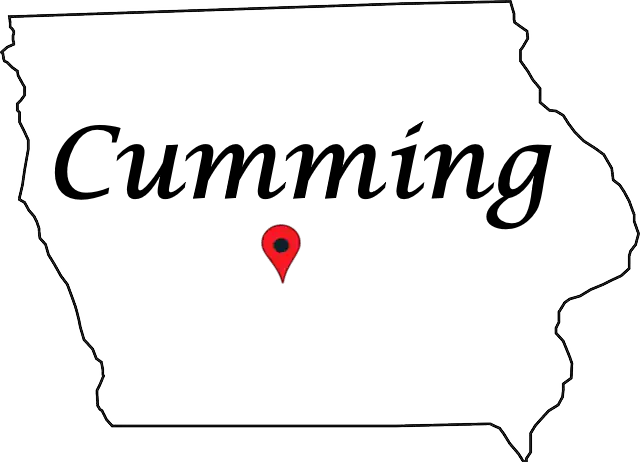 We've Moved!
Yes, you have heard that right. We have moved to beautiful Cumming, Iowa! 
Great Opportunities
We have noticed a lot of businesses do not have websites. You are in luck as this is one area we specialize in. We can set up a low cost website and teach you how to use it. Do you need extra support? We can help too. What ever your need is we'll be here to help. 
ABOUT WEB BUILDOUT
We are a small and dedicated team that delivers results to our customers promptly. Most web designers will build your initial website and then every change after that requires an additional charge and 'coding'. Our principles are customer focused and will teach you how to use the website and enable you to update it yourself!
Our Mission
Get your hard-working business or personal solutions online and provide solutions to meet your needs!
Ready to Get Started?
Contact me any time to find a solution for your home or business today!
Ready for Streaming? Check out our Streaming Buildout.
Streaming is all the rage and we've been streaming content long before the pandemic and streaming long after as well. Streaming your service allows those that are unable to attend the service in person to consume your content. People may be unable to leave the house or may just prefer to stay in their pajamas. Streaming your content allows you to increase your reach and find new ways to connect with your community. Whether you want to stream corporate events with Microsoft Teams or Zoom or ministries through Facebook or YouTube, we have solutions for most use cases!
The "Cloud" is great but you have to give up a lot of privacy and rights to your content. Web Buildout has the experience and is ready to provide solutions to take back your data! Want a private version of Dropbox, Google Drive or OneDrive? We would be happy to create one for you with all the bells and whistles! Want a demo, just ask!
Networking Buildout
Is your Organization ready to nail your network? Do you have wireless but it is slow or has bad coverage? Our network experts have a solution that can help meet your needs and get you up and working the right way. On a budget and looking for cost-effective solutions, we can look at consumer products and install those too.
Is it time to step up your Security game? We have cameras and recording ready to meet your requirements. Are you sick of Ring, Blink or the others not catching everything? How about being notified after the delivery has dropped off and the driver is pulling away? Yes, we can help you here too.
Personal or Home Buildout
Are you a consumer instead of a small or medium business? We can help provide the same solutions at a budget that meets your needs. Need help on one piece of your setup, we can help you there too. Ready to get started?